Singapore, the world renowned city state which attracted millions of visitors each year before 2020, has just announced to add 3 more new attractions, in an effort to boost it's pandemic hit tourist industry.
This include the SkyHelix Sentosa, a new Thrill Ride in Clarke Quay and the Ice-Cream museum. Let's take a look at what these 3 new attractions are.
SkyHelix Sentosa
There is already abundance of attractions and fun-filled recreational spots on this tiny resort island. Nevertheless, activities goers and tourists would not mind to have more. Here we have a new SkyHelix Sentosa. It is located just a stone throw away from Sentosa's cable car station, on the top of the Impaih Lookout.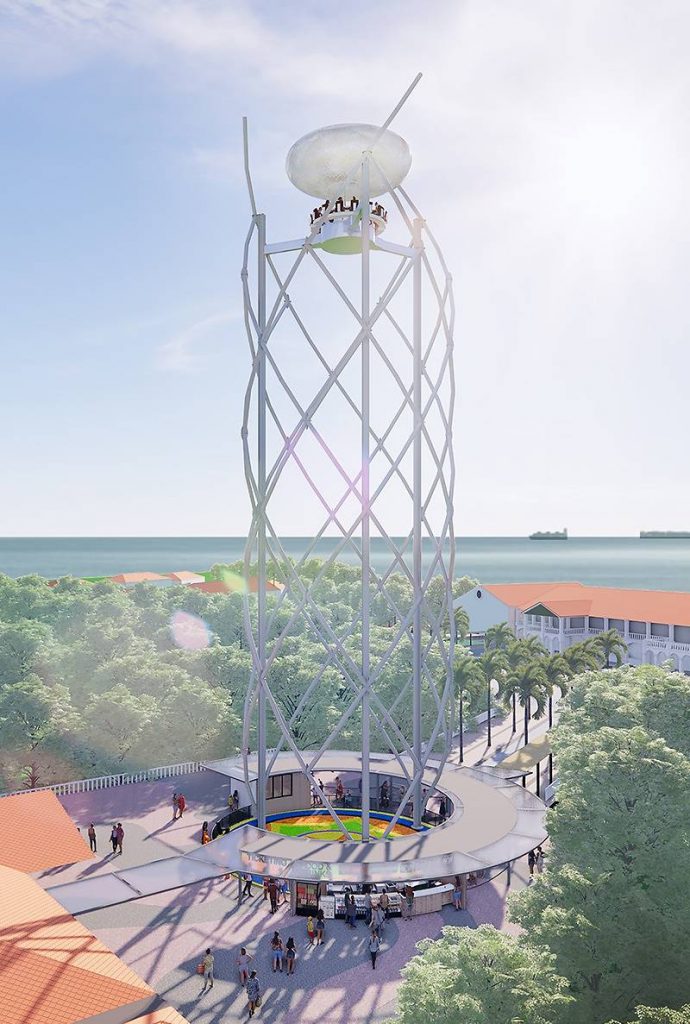 SkyHelix is an open-air rotating gondola. It can ascend 35m above the ground, which ensure you have the unblock view of the Southern coast of Singapore, stretching from Sentosa to the Keppel Bay area, while enjoying a cool drink on the rotating platform, ya rotating – that's probably it is called Sky (Helix).
Ice-Cream Museum
The next in the line is American Ice-Cream Museum. Scheduled to be open before the end of 2021 at Dempsey area, where there is already packed with garden-themed restaurants. This is the first foray outside of the US by this American's Museum of Ice-Cream, which feature multi-sensory installations themed around the frozen treat. Visitors will have a chance to taste all this during their visit for sure.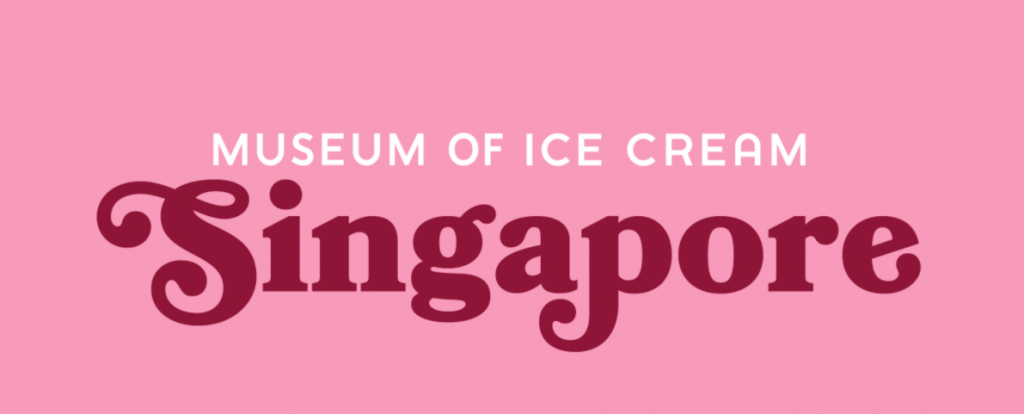 Similar to the one at 558 Broadway, New York, United States, the Singapore version will have most of the same features found there. This include sprinkle pool, a pit filled with colourful bits resembling the confectionery often used to decorate desserts.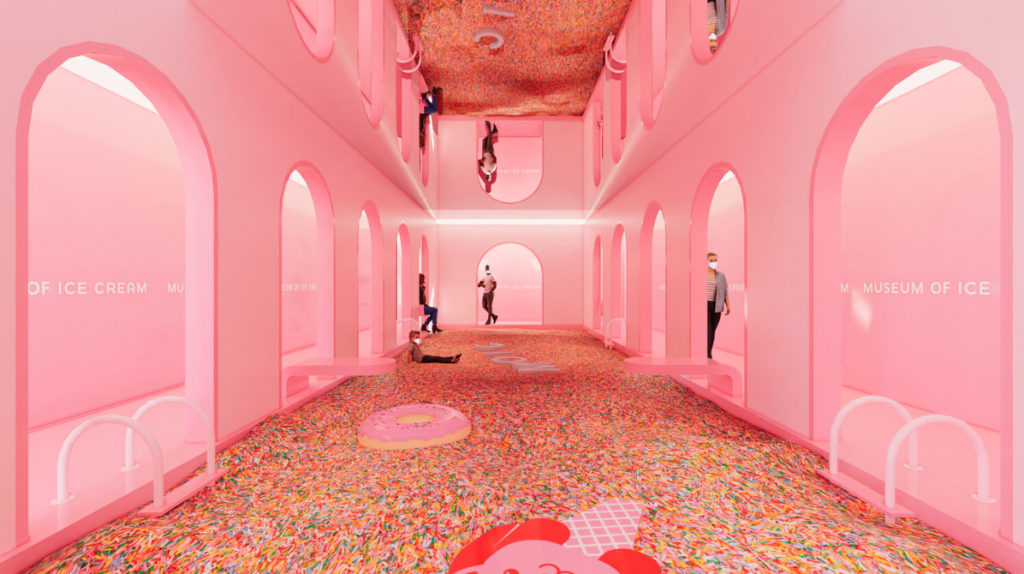 From the prelaunch leak's pictures, I notice that there are many really beautiful and mesmerising decos in the Museum. It is undoubtedly that Museum of Ice-Cream will become one of the most popular instagrammable tourist spot after it is officially open.
It is all Sugar, Spices and all thing nice!!
Slingshot
Previously, there was an extreme sport setup (the Bungee Jump) at Clarke Quay too, but it stopped 2 years ago. This GX-5 Extreme Swing drops riders from a height of 40m, and you can easily hear the loud screaming if you are just happen having your private date dinner in the open restaurant opposite the Singapore river at Clarke Quay. It is coming back soon!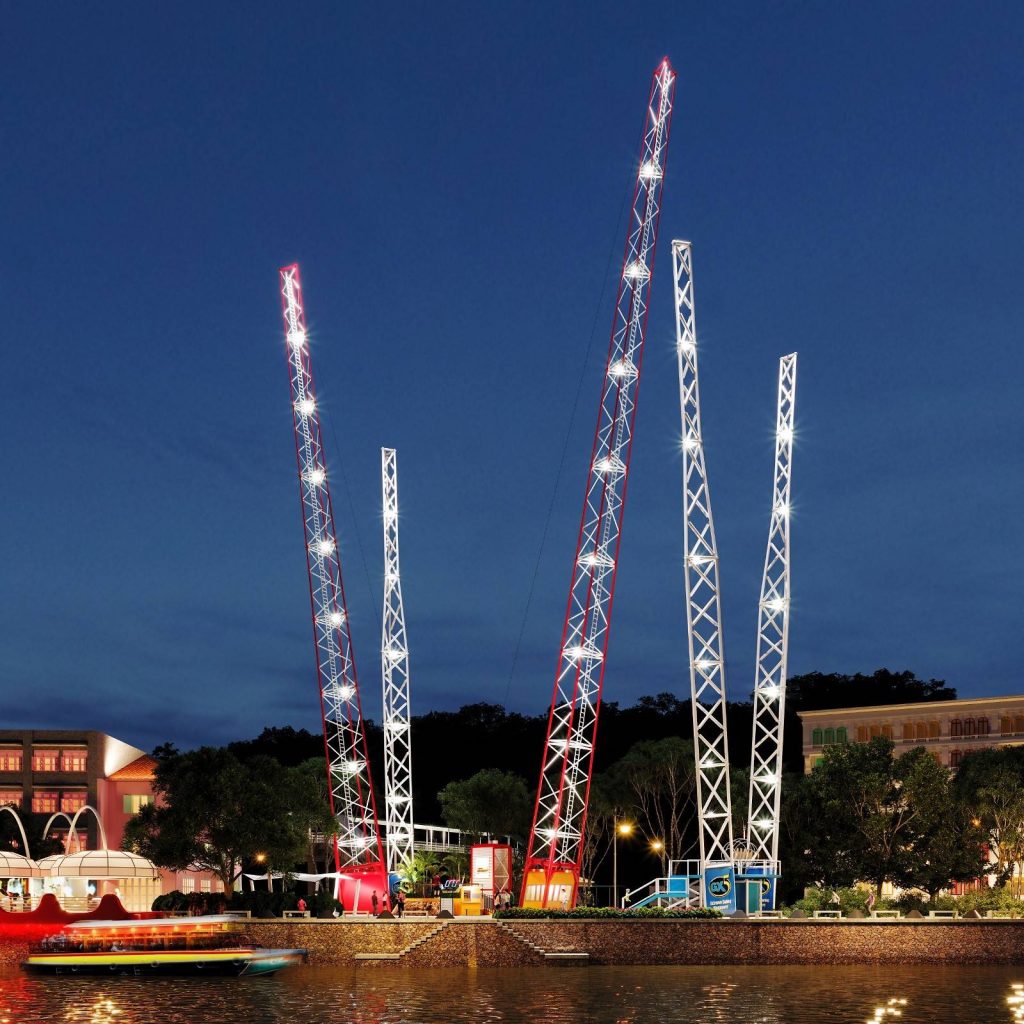 To replace the one that stopped, we are expecting the arrival of the Slingshot, to be opened in the 2nd haft of this 2021, most likely in August. It is the tallest Slingshot in Asia. Compare to the old one, this new thrill ride will catapult riders almost 70m into the air, with a speed as fast as 160km/hour. Certainly, you will feel the adrenaline rush through your whole body! Those who like extreme sport, this will be another cool hot spot for you in Singapore.