With over 45 million visitors every year, Paris is the number one place you would love to visit. The main tourist attraction feature in Paris is the museums, and you will surely not want to miss out. Whether it's contemporary fashion, art, or architecture, there is a museum for all that. So, grab your camera should you feel to record those amazing moments and head to these best museums in Paris.
Musee Du Louvre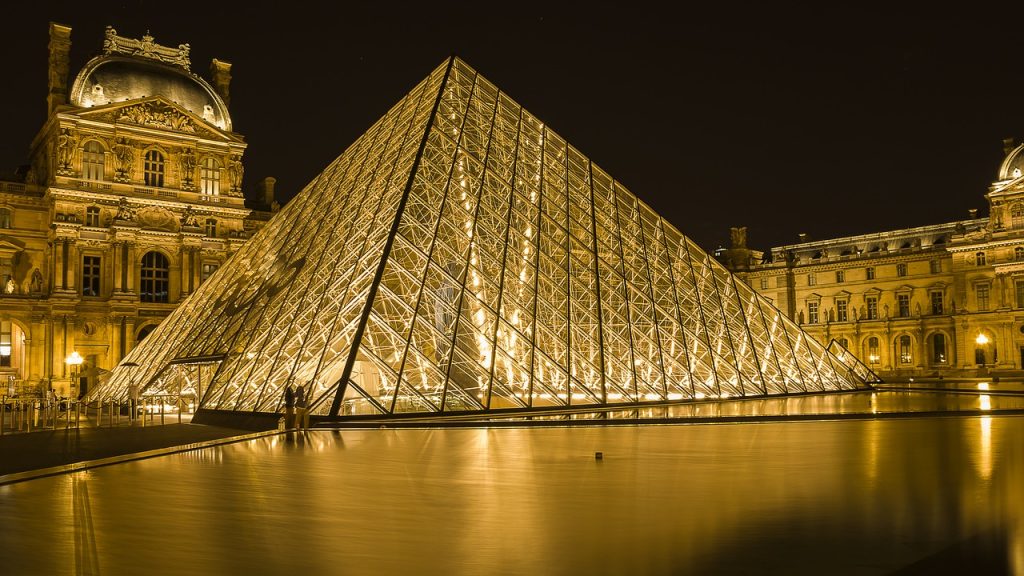 This is one of the top museums in Paris where the most important art collection is held. It is situated in the old royal palace of French monarchs. Visiting the Louvre enlightens you on Western Civilization's greatest works of art. The Louvre Museum includes everything from Egyptian, Greek, and Roman and European artworks. Besides, the French crown jewels, ancient French furniture, Islamic art, and Neoclassical 18th-century sculpture are displayed here. They include the Mona Lisa by Leonardo da Vinci, Veronese's massive floor-to-ceiling painting called the Les Noces de Cana, and Jacques Louis David's Le Sacre de Napoléon 1er.
Musee d'Orsay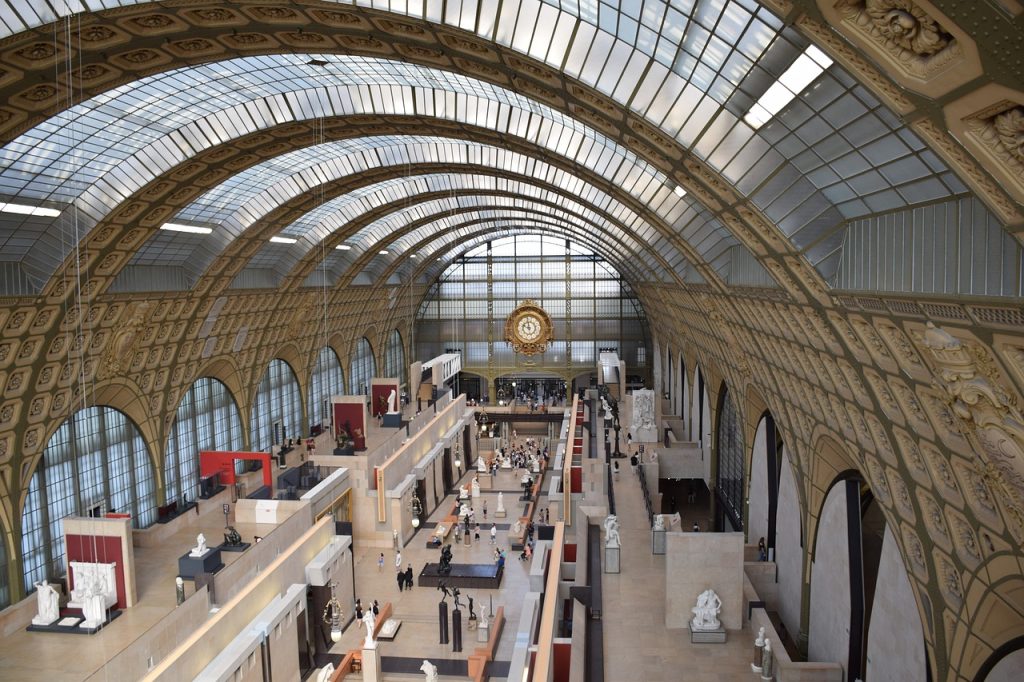 The Musée d'Orsay houses an outstanding collection from 1848 to 1914 in the railway store. The collection contains works by all significant figures in the impressionist movements like Monet, Renoir, van Gogh, and Toulouse-Lautrec and some snazzy Art Nouveau decorative arts. If you happen to visit muse d'Orsay, don't forget to stop by the café and enjoy a beautiful scene of the museum's big transparent clock.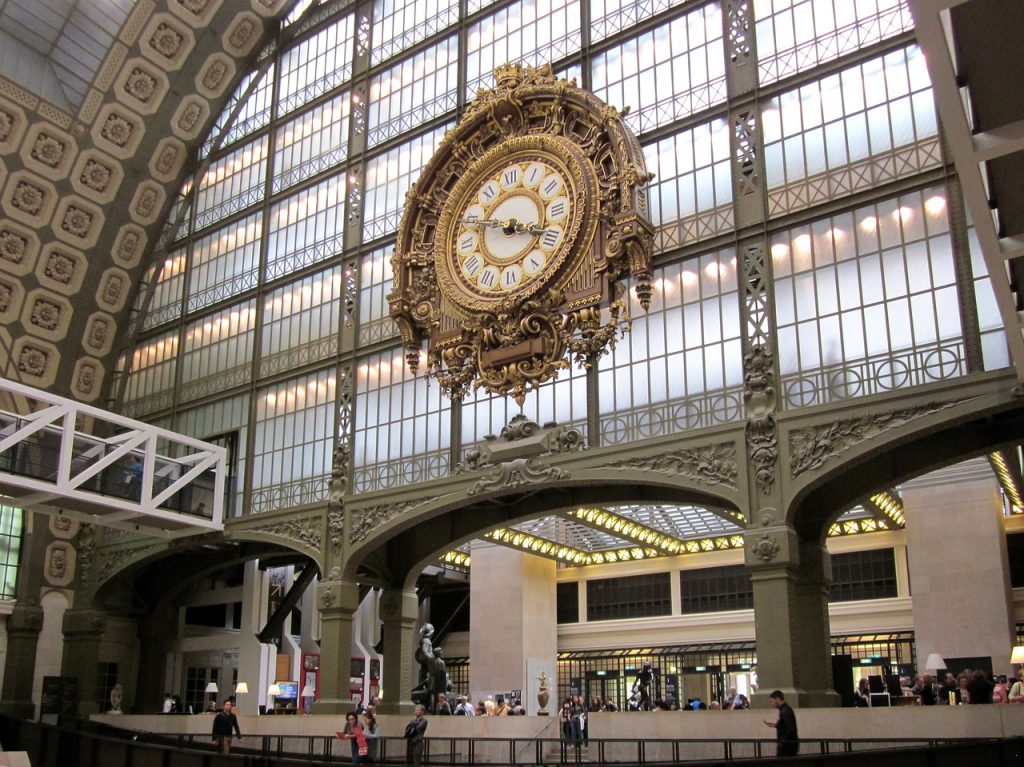 Musee National d'Art Moderne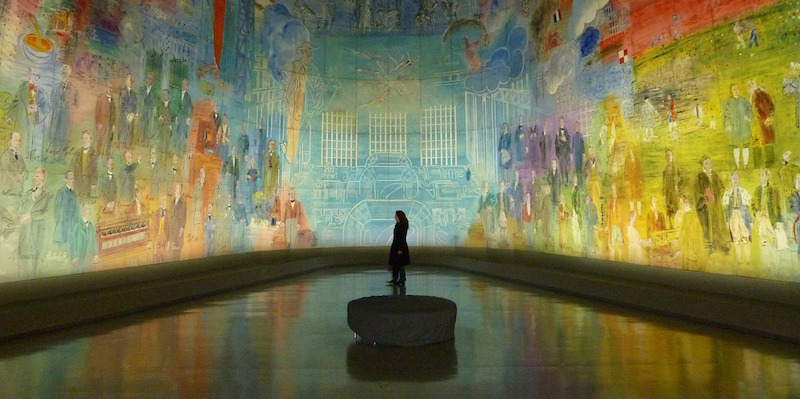 You will find this amazing museum in the Tokyo Palace's east wing. If you want to experience a variety of creative movements, including Cubism, Fauvism, Realism, and Contemporary Art, then this is your place. Over thousands of works of art are on display in the museum, including works by Picasso, Henri Matisse, Raoul Dufy, Georges Braque, and Amedeo Modigliani. The Dufy Hall houses one of the most stunning artworks with a gigantic picture, covering the room's walls and depicting electricity's history in stunning vivid colors.
Musee National Picasso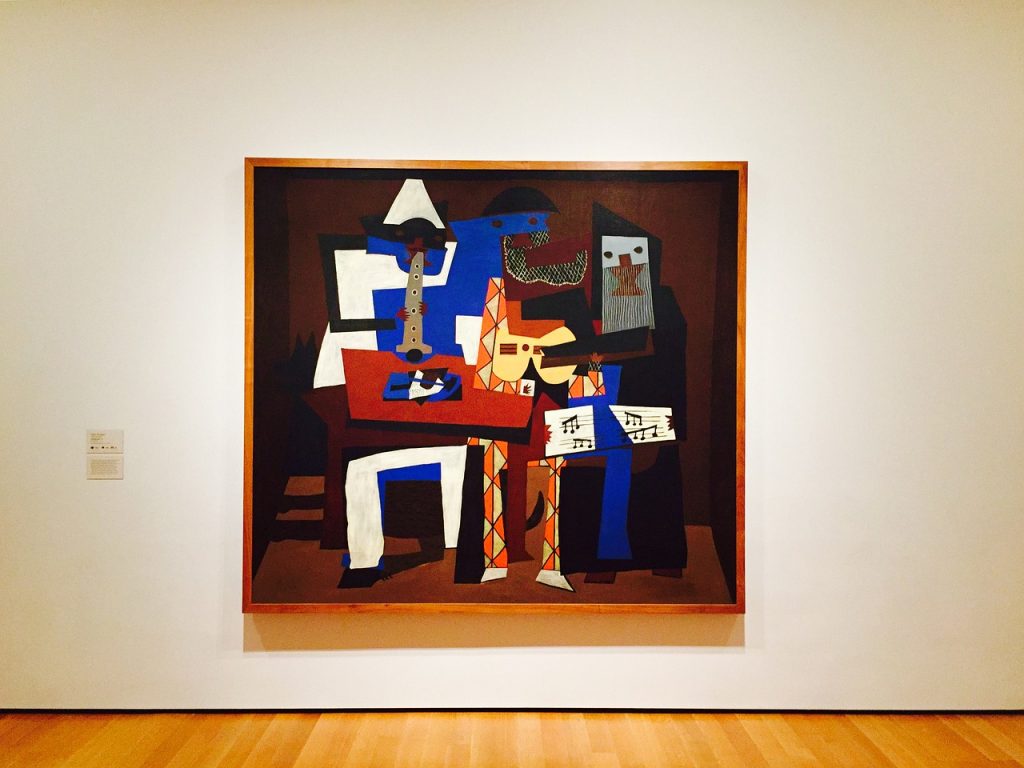 This top museum in Paris is located in the Marais neighborhood of Paris, within the wholly refurbished Hotel Salé. The Musée National Picasso host almost the entire artwork of Pablo Picasso, which included painted, sculpted, engraved, and sketched. It can be observed via the museum's quality, breadth, and diversity of the artistic genres represented, its collection, and the temporary exhibitions presented.
Musee Galleria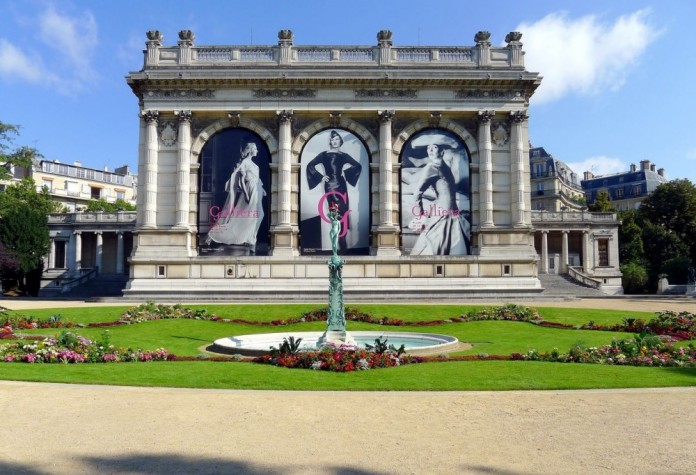 Since it was constructed in the nineteenth century, its collections contain hundreds of thousands of clothes and accessories from the wealthiest people in the world. Besides, they illustrate French fashion and customs from the 18th century to the present. Exclusive temporary exhibitions are staged twice or three times a year at the Musée Galliera. With a library and resource center, book appointments are also available.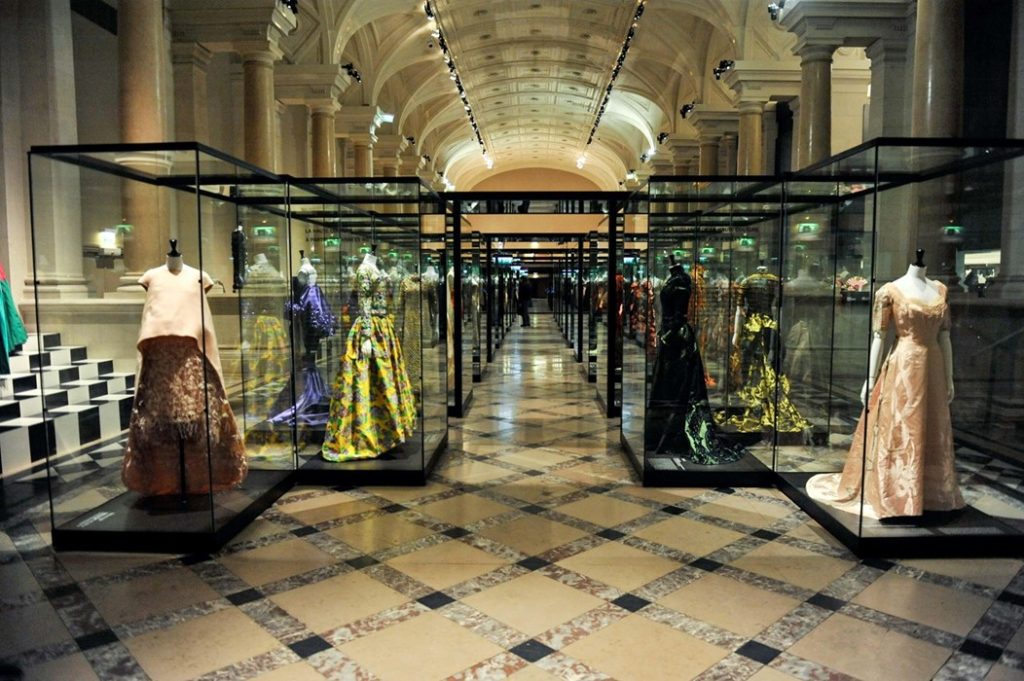 Paris is, without a doubt, a museum lovers' dream city. There are more than 100 museums in Paris, but these 5 stand out. If you want to experience great artworks from prominent persons and the creativity behind the art collections, then do not miss visiting these top 5museums in Paris. They are surely every tourist's destination place.