Top 5 Must Visit Tourist Attraction in Paris for First Time Visitors
From the world most visited museum of Musee du Louvre to enjoying the city view from a 330-metre high of Eiffel Tower, to admiring Victor Hugo's beloved gargoyles at Notre Dame Cathedral, Paris presents it's visitors with the world's most famous attractions. From ancient to the modern architecture, from culture to shopping and entertainment, Paris has them all. It is in fact hard to just shortlist 10 must visit places in Paris. Nevertheless, we would like to present here the Top 5 tourist attraction in Paris that all first-time visitors should visit.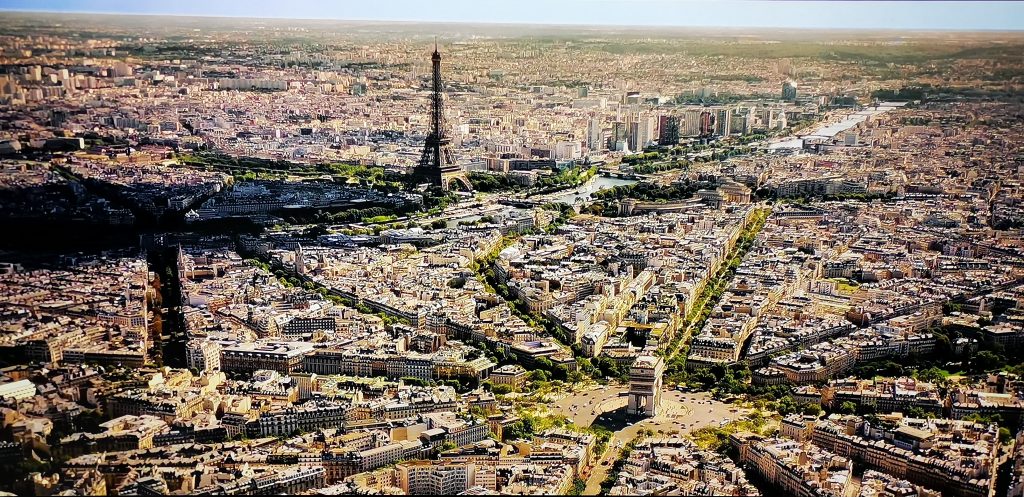 Top 5 Tourist Attractions in Paris
Musée du Louvre (The Louvre)
Home to the world most famous art pieces like Mona Lisa and the Venus de Milo, the Musée du Louvre (Louvre Museum) is not only the world's most-visited museum by tourists around the world, but also the largest museum in the world.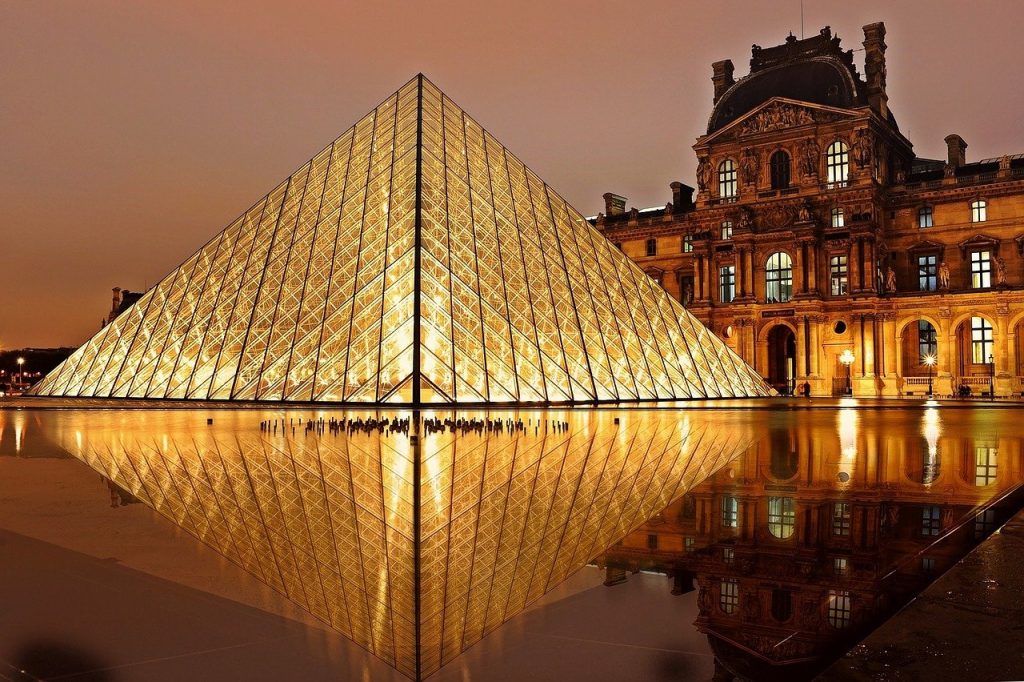 This magnificent museum has total 73,000-square-meter exhibition space in three sections: the Denon, Richelieu, and Sully wings, with each wing has more than 70 rooms displaying paintings and artworks objects. There are also eight curatorial departments, all dedicated for the permanent displaying of 35,000 works of art which includes everything from Egyptian, Greek, and Roman and European artworks. Besides, the French crown jewels, ancient French furniture, Islamic art, and Neoclassical 18th-century sculpture are displayed here.
Learn more about Musée du Louvre (The Louvre) here.
Musée d'Orsay
If you are fascinated to art and aesthetics, Musee d'Orsay is a Must Visit attraction in Paris for you. It is one of the largest and most famous museums in Paris. This striking museum was established in 1986 from the conversion of the Gare d'Orsay railway station built in 1900.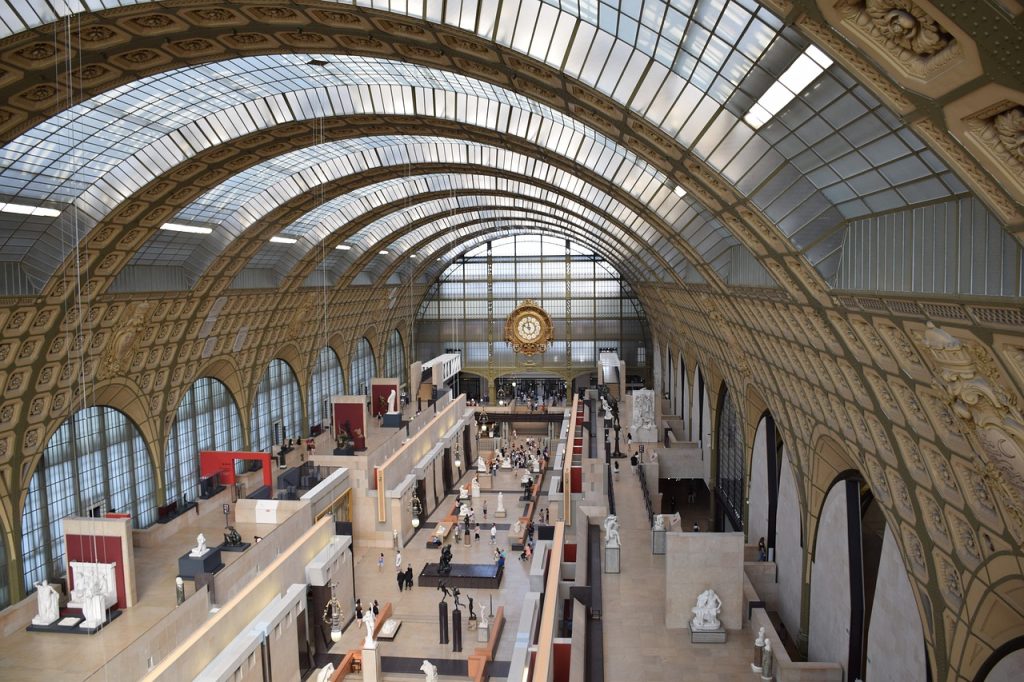 Musee d'Orsay is very famous and recognized throughout the world for its' vast collection of Impressionist and post-impressionist paintings, including masterpieces from Monet, Pissarro, Morisot, Renoir and Manet. It also displays all western artistic creation from 1848 to 1914, which not only limited to painting but also sculpture, photography as well as arts.
Eiffel Tower
The Eiffel Tower is to Paris what the Statue of Liberty is to New York and what Big Ben is to London or the Oriental Tower to Shanghai: The ultimate civic emblem. When this iconic monument was first erected by Gustave Eiffel for the World Exhibition of 1889, it did not enjoy it beloved iconic status as of today.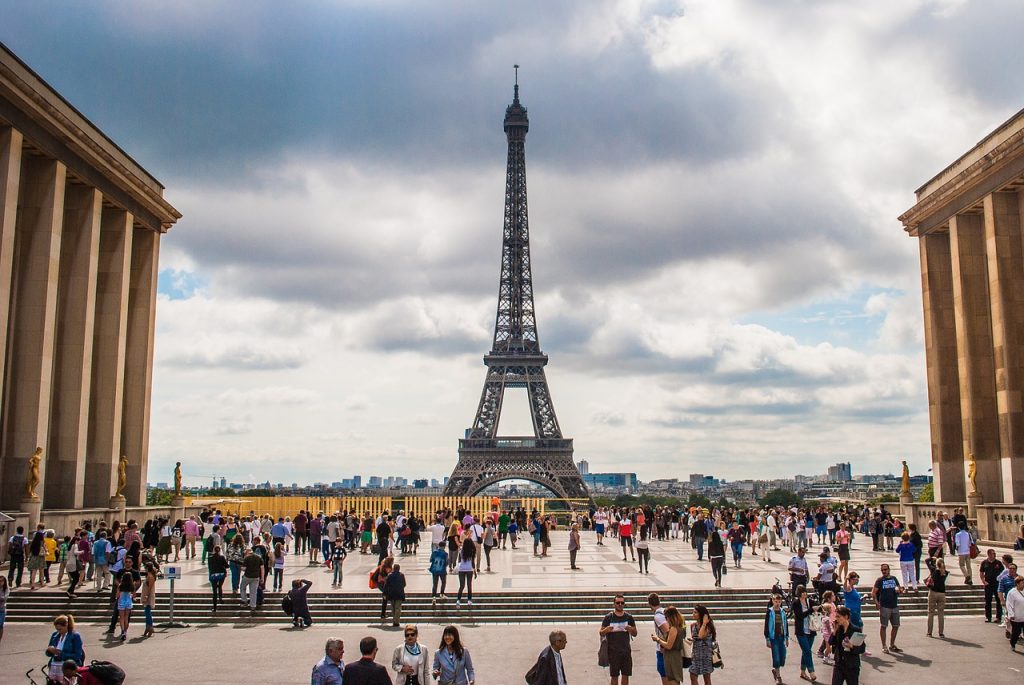 Instead, many prominent Parisians treated it with disgust and dubbed it the Giant Asparagus. However, with such a unique architecture design, it has become the proud icon and topography of Paris, not only to the eye of Parisians, but also to the whole world.
Today, about 7 million of visitors are attracted to see this iconic giant structure each year from all over the world. It is most spectacular at night, when every girder is highlighted in a glittering light show with a 200,000 watts lighting system for five minutes every hour from dusk until 1am. At top of the Eiffel Tower, 1000 feet above the ground, visitors can enjoy a stupendous flat sweep view of Paris, that could stretch for 80km on a clear day.   
Get your best offer admission tickets for top tourist attraction in Paris here:
Arc de Triomphe
Napoleon's triumphal arch, stands proudly at the top of the Champs-Elysees, is another proud icon of Paris. This 164 foots colossal, was built to commemorate Napoleon's 1805 victory at Austerlitz, when Napoleon's empire was in its heyday.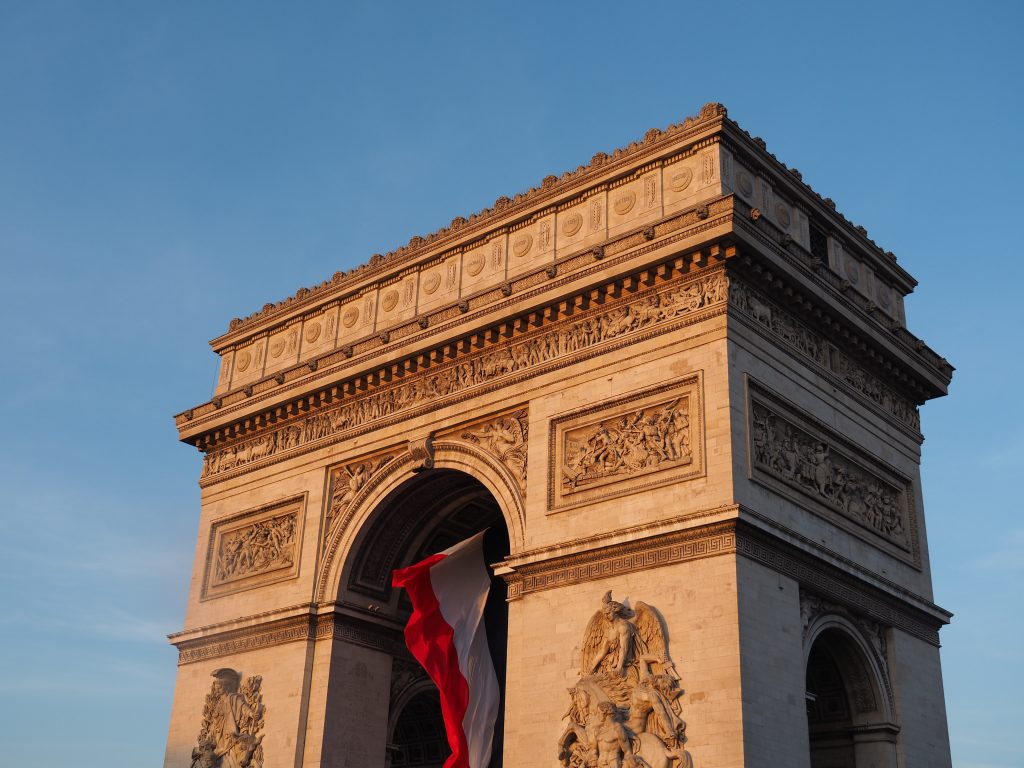 Visitors can climb 284 steps to the viewing platform at the top of the 50m high arch for a magnificent panorama over the western Paris and a sense of the arch's dominant position in the centre of the Place de l'Etoile. To the west is the Grande Arche de La Défense and to the east is the Champs-Elysees.
Another striking attraction that you can see here is the La Marseillaise sculpture, which depicts soldiers of all ages gathering beneath the wings of victory, enroute to defence their nation from the invading armies of Prussia and Austria.
Notre-Dame
Notre-Dame de Paris, which means "Our Lady" in French that is normally used in the names of Catholic church buildings in Francophone countries, is a medieval Catholic cathedral on the Île de la Cité, in the 4th arrondissement of Paris.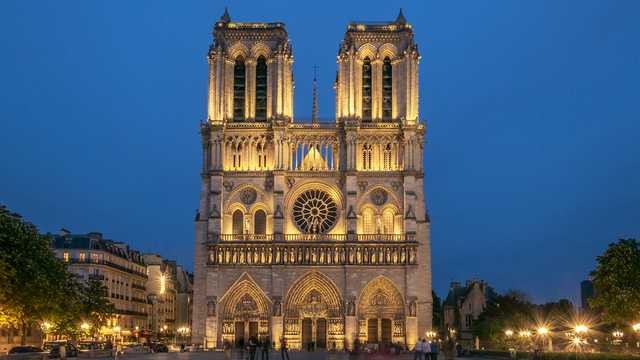 Notre-Dame cathedral, was dedicated to the Virgin Mary, is considered one of the finest examples of French Gothic architecture.
Visitors are open to visit and enjoy the artworks and valuable items that mirror the Nio-Gothic design inside this cathedral. Visitors can even attend the Mass that is held 3 times a day in this cathedral.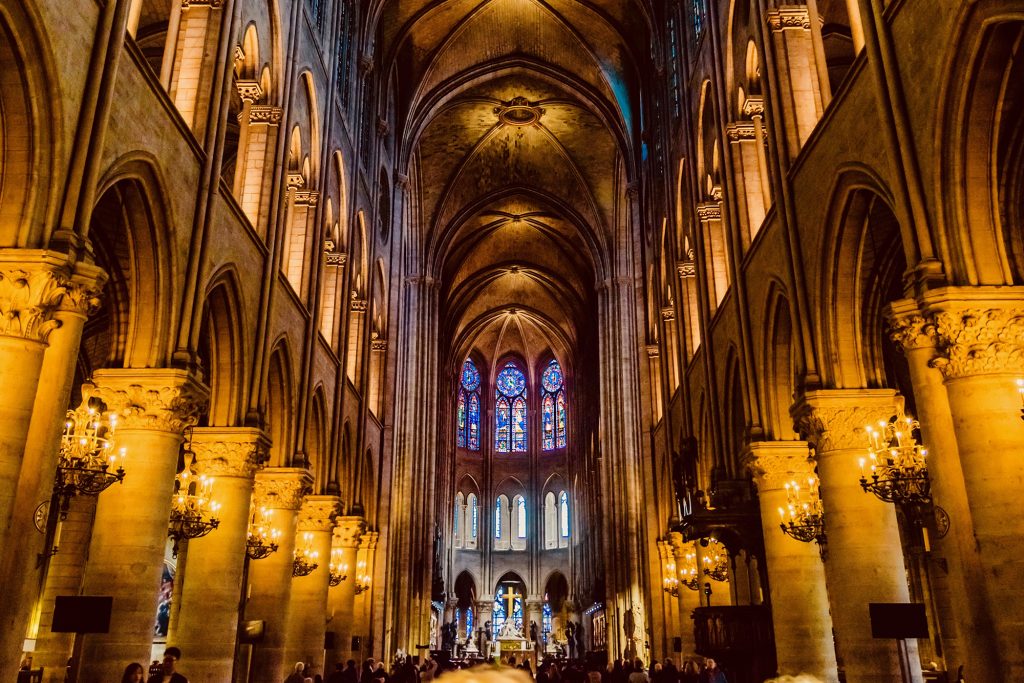 Latest tourist information:
After the large fire on 15 April 2019 which has destroyed the upper part of Notre-Dame Cathedral, the restoration works has since started to restore the authenticity, harmony and coherence of this masterpiece of Gothic architecture.
While the restoration works is scheduled to be completed by April 2024, it is announced that visitors can start to access the cathedral's parvis from 31May,2022 onward. Anyway the cathedral's towers, crypt and treasures will remained close to public until further notice.
Check out the Top 10 most famous tourist attractions in France.