So What Can Do You in Jewel Changi Airport?
You know Jewel Changi Airport is the latest tourists destination that draws thousands of visitors from all over the world each day in Singapore. And you know it is just resides within the Changi Airport itself, yeah..it is surrounded by Changi Airport Terminal 1, 2, 3…4..and 5?. So many terminals in Changi Airport? Yes, you got it right.. just that Terminal 5 has not completed yet…stay tuned…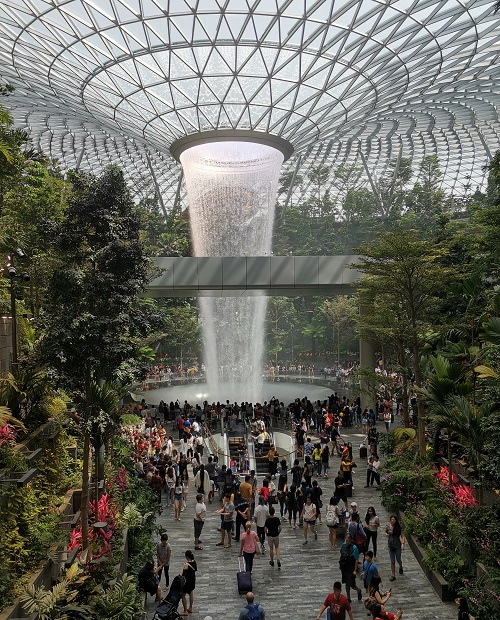 So if you are just transiting in Changi Airport, how to make full use of your transit time and explore this brand new world-famous architecture? …and share your beautiful insta-picture with this the superb tallest indoor waterfall as your background..
To help you get to know Jewel quickly and navigate Jewel easily, here are the guide for the Top 7 Things To Do In Jewel Singapore.
01 World's Tallest Indoor Waterfall
Must See! After all this is the No.1 reason most people come to Jewel. The HSBC Rain Vortex, is the 1st thing you will see even before you step into Jewel's main entrance. This spectacular architecture see the water falls from 40m height, and it will transforms into a mesmerizing light and sound show at night. No doubt, this will be your No.1 and Must insta-able spot in Jewel. You can follow the water fall all the way to ground floor to observe how the water is finally confined and collected in a glass window.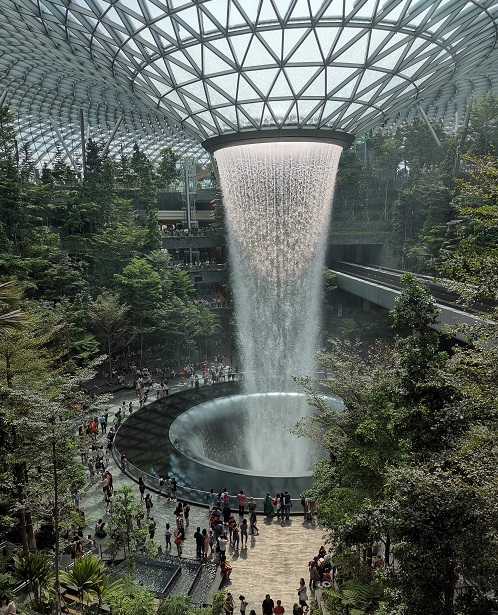 If time allowed, remember to stay back to enjoy the spectacular Jewel HSBC Rain Vortex Light Show at night. The 1st show starts at 7.30pm each night and repeat again at every 1 hour interval ( 8.30pm, 9.30pm, 10.30pm, 11.30pm).
Read more detail on the Jewel Changi Airport Waterfall here..
02 Immerse yourself in Nature of Jewel Changi Airport
Immerse yourself in the natural of intriguing plants in the 4-storey Shiseido Forest Valley, that's what you want to do in Jewel if you are a nature lover, or you just like to enjoy the tranquility of being in a forest. Take the opportunity to breath fresh oxygen and ions in this forest-in-a-mall, which has about 900 trees and palms, as well as 60,000 shrubs from all over the world in this garden wonderland. There are more than enough spots and angles for you to take wonderful pictures for your Instagram.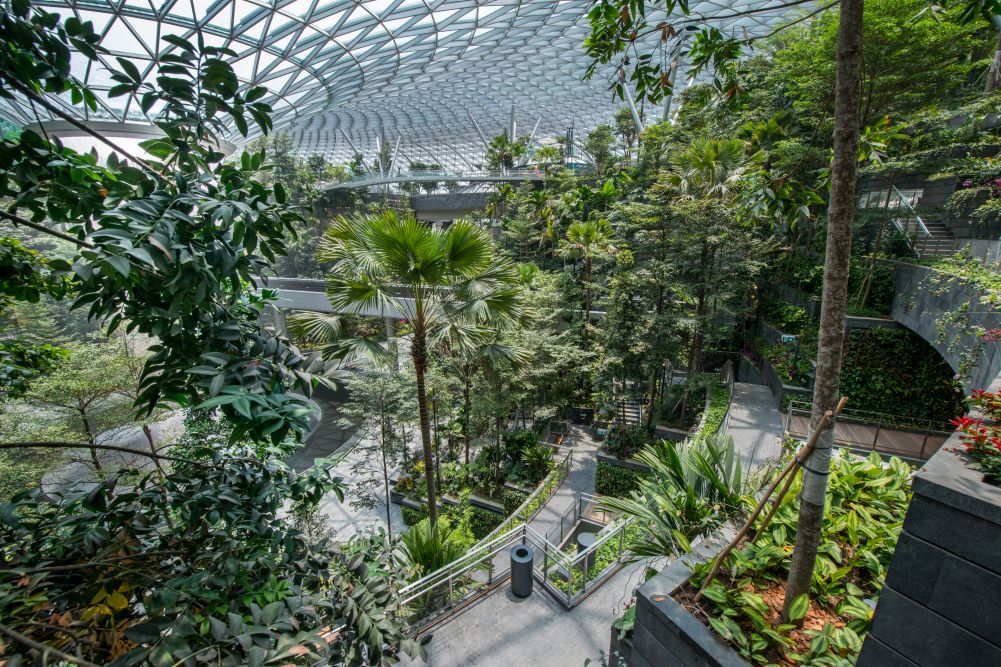 03 Indulge in 24/7 Entertainment
For passengers with long layovers, after spending time enjoying the nature and taking pictures for your instagram, there are a plethora of late night activities planned for you.
The new Shaw Theatres Jewel has 11 cinema halls, including an all exclusive IMAX theatre with 4K Laser projection, which is the 1st IMAX with Laser in Asia. So do not miss this opportunities if you can. There are also two luxury-class theatres, called Lumierehalls, which feature premium-leather chairs, a wide side table, reclinable backrests & footrests, as well as USB charging port and all new advance DTS: X sound systems that is also exclusive to these halls.Not a thing to be missed!
04 Shopping
From international marques to local labels, you will find the unusual, the novel and the popular in this one-of-a-kind urban marketplace.
05 Dinning
After shopping and walking in the nature, there are plenty of indoor and outdoor restaurant for your to choose. Dine in any terraces set in pleasant gardens, with views to savour nd menus to tempt. There's all thecharm of l fresco dining in Singapore set in cool comfort.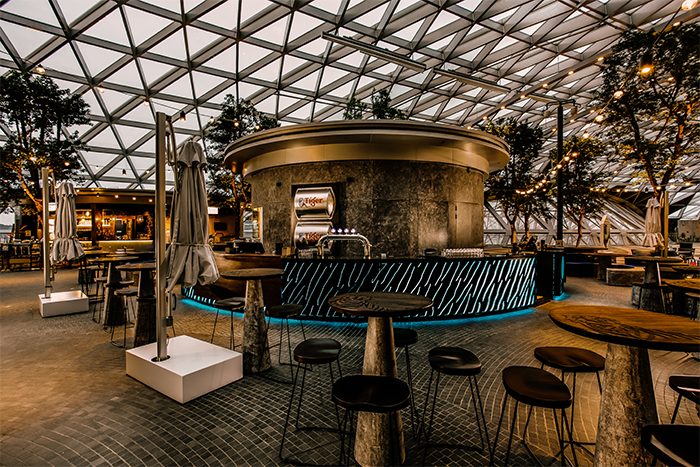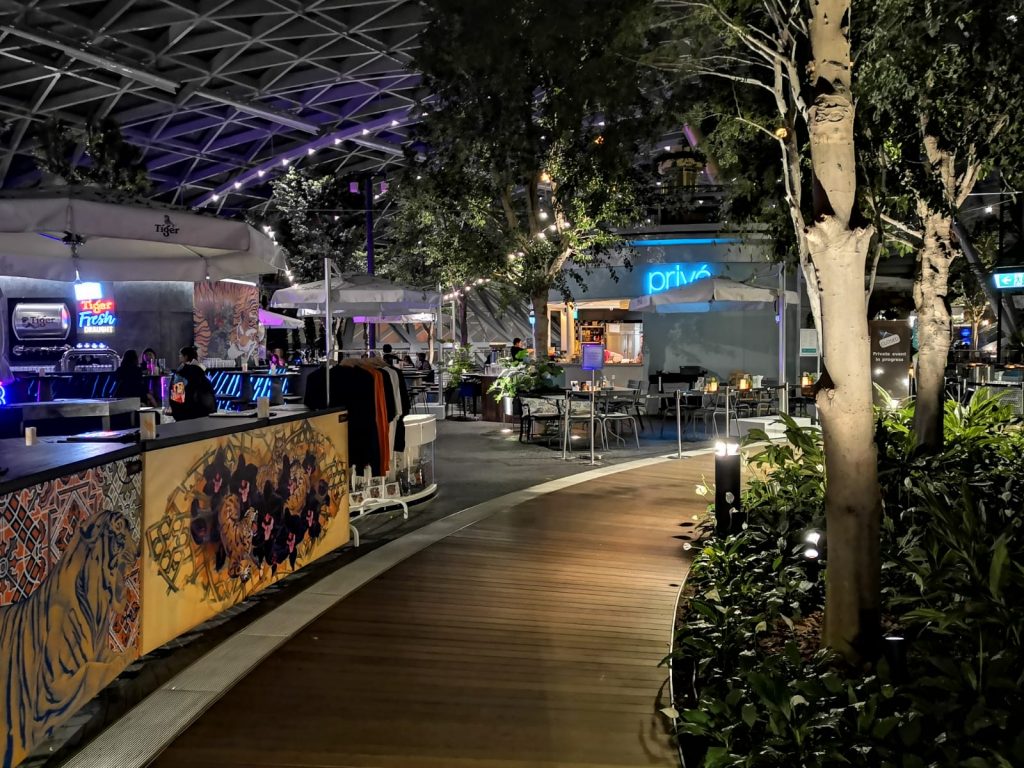 05 Take Your Taste Buds On a Local Tour
Beside plenty of international cuisines, do not forget to try out those signature dishes that have sealed Singapore's reputation as a gourmand's paradise, where Asian classics and cosmopolitan fare take on a distinctly local flair. Local delights like Chilli/Pepper Crabs, Laksa, Satay, Wanton Mee, Bak Kut Teh are just some that you don't want to miss. Tuck in, and relish the difference.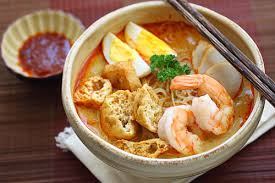 06 Get Yourself a Unique Gift
Acquaint yourself with Singapore through unique collections or browse a heady mix of contemporary and traditional home-grown brands to bring home a piece of Singapore! With a medley of new-to-market brands, savvy shoppers make a beeline for brands making their debut in Singapore.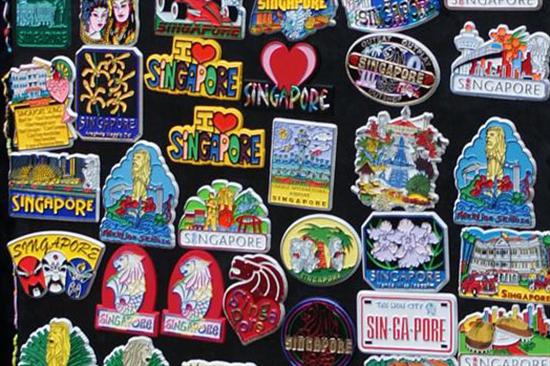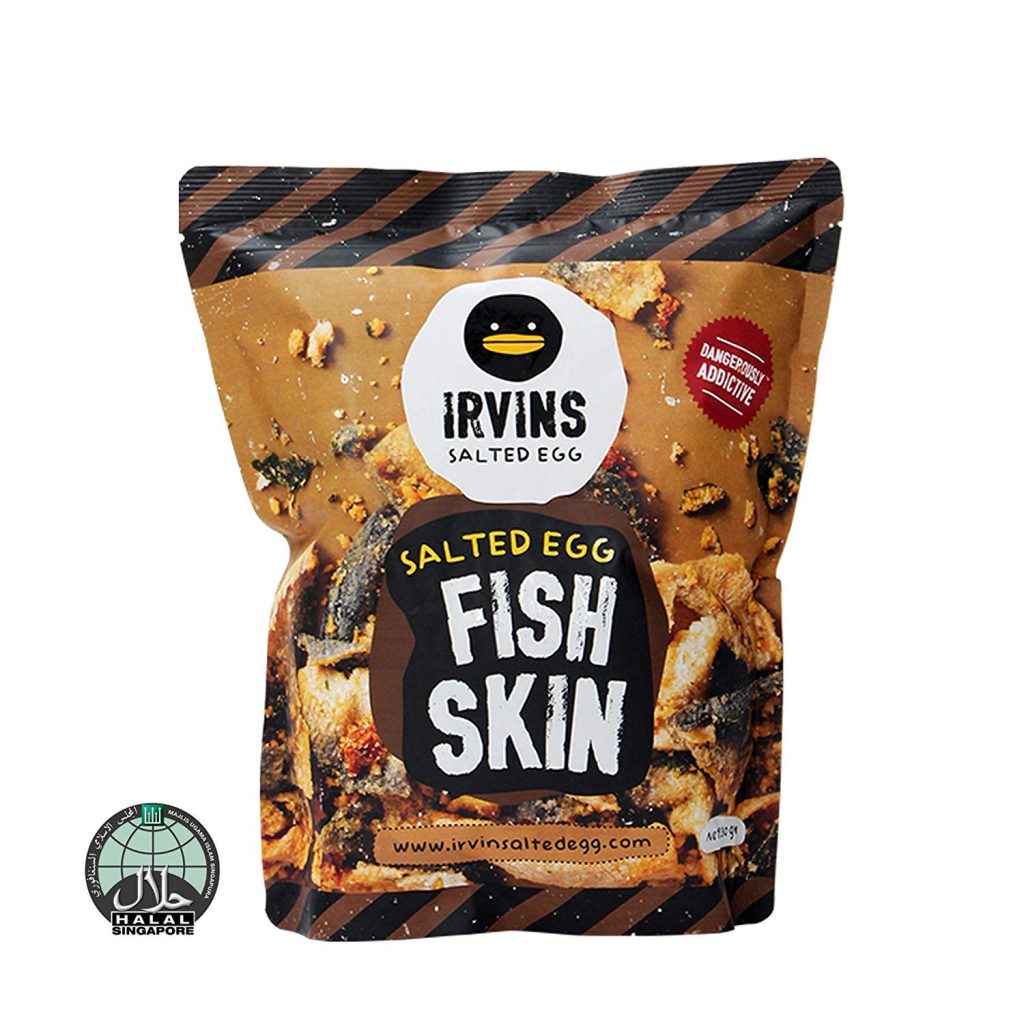 07 Catch a Wink at YotelAir Singapore Changi Airport
Tech-driven design and amenities await in YotelAir's smartly designed cabins. Be it a few hours or overnight, YotelAir is where travelers can reconnect and get refreshed before, during or after their trip.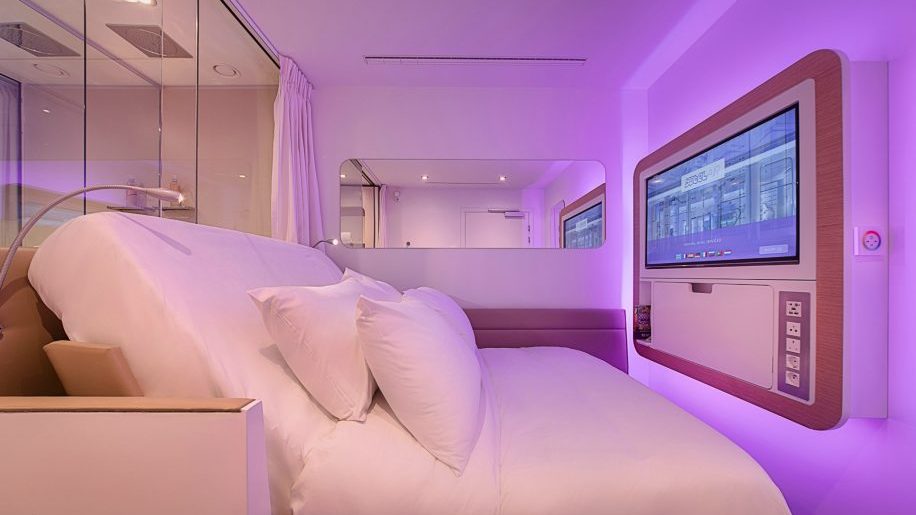 Beside these top 7 things listed above, surely there are many other activities you can do in this large, beautiful and unique Jewel. Surely a new not-to-be-missed tourist attraction in Singapore, so remember to include this in your Singapore travel plan..