From April 1, Malaysia and Singapore have greatly relaxed land border restrictions. Passengers traveling back and forth between Malaysia and Singapore by land will no longer need to undergo isolation or PCR testing as long as they have been fully vaccinated against the new crown.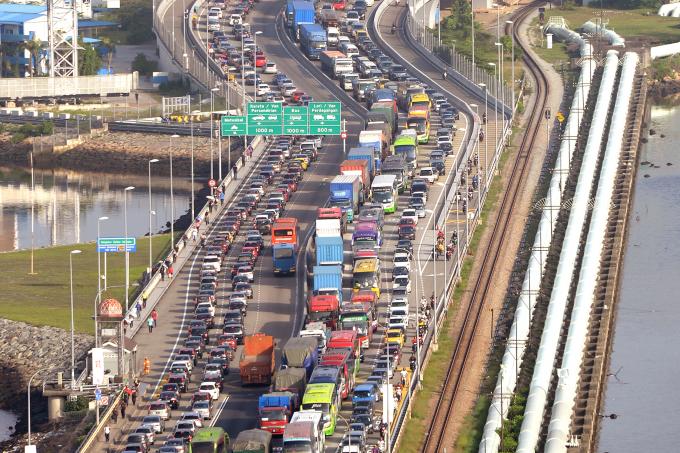 Prime Minister Datuk Seri Ismail Sabri had a phone call with Singaporean Prime Minister Lee Hsien Loong today to reach the above consensus

The two issued a joint statement this afternoon, saying that Malaysia and Singapore have made encouraging progress in dealing with the epidemic, especially the vaccination plans and epidemic prevention and control management implemented by the two countries.

"In light of the COVID-19 transition into an endemic epidemic, the two leaders agreed that it is time to open the land border between the two countries for fully vaccinated travelers.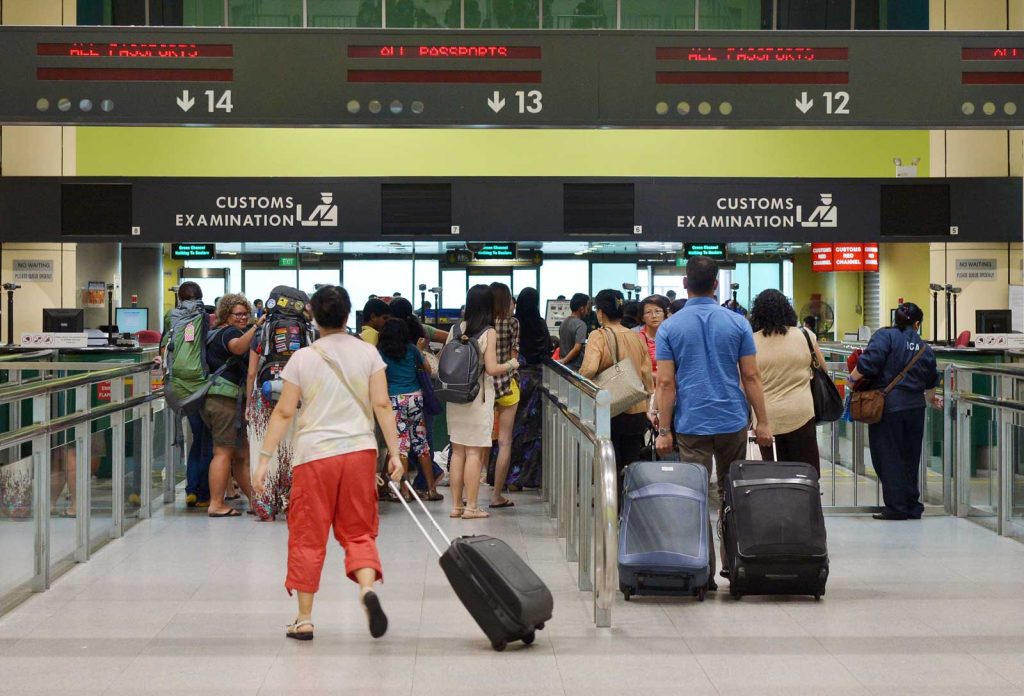 "In response, starting April 1, both countries will allow fully vaccinated travelers to cross the border by land without quarantine or COVID-19 testing, including pre-departure and on-arrival testing .

"This will apply to all classes of passengers, and all classes of land transport

Ismail Sabri described today's agreement with Singapore as another important milestone as the country opens its borders to international travellers from April 1, 2022

A new Vaccinated Travel Framework will take effect in Singapore from April 1 allowing all fully vaccinated travellers from any country or region to enter Singapore quarantine-free. Anyway, there is a condition to these travelers, where they must not have visited any countries or regions on the Singapore Restricted Category in the past 7 days.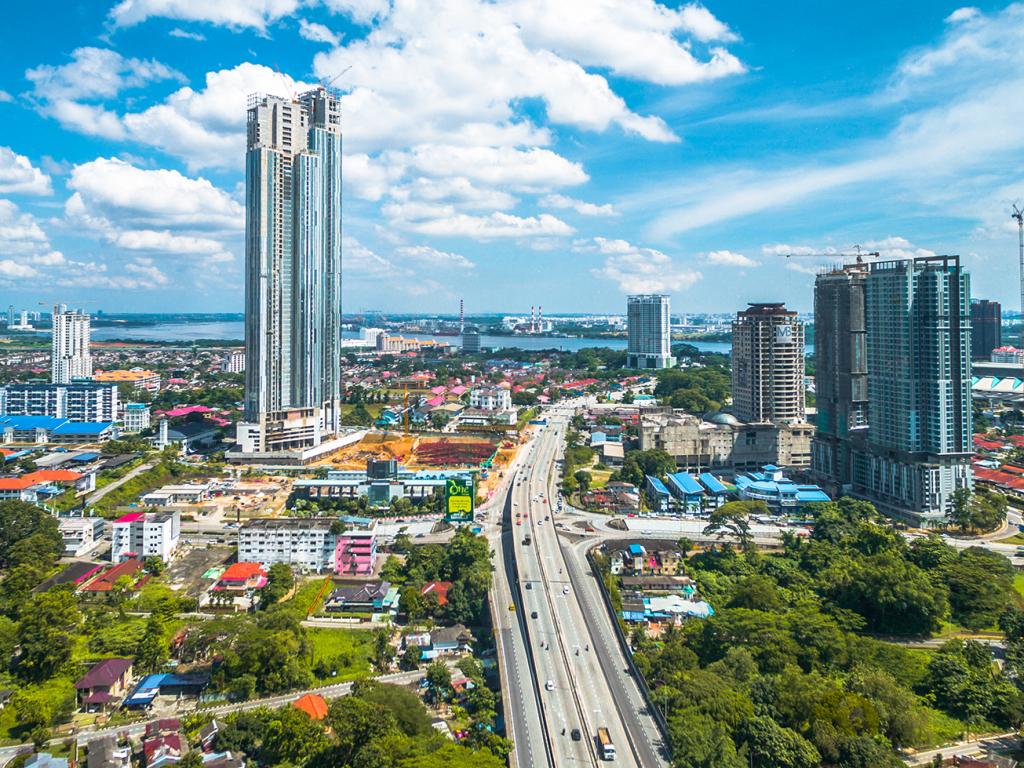 Spoken to the public, both in Malaysia Johor Bahru and Singapore today, almost all of them received this news with happy face. It was tough for the people for this 2 closely tied countries for the past 2 years. 
Today announcement by both countries will definitely boosting the local business and tourism industry.